Meditation is a wonderful practice that improves your wellbeing, sharpens your mind, and gives you some interesting superpowers. It has dozens of scientifically proven benefits, and can really change your life.
Meditation helps to, among many things, overcome anxiety and stress, so that you can become calm, centered, and focused.
But for that to happen, you need the Three Pillars of Meditation:
Technique. Find the best meditation for your unique needs and personality, and practice it with the right approach.
Habit. Integrate meditation in your life in such a way that you practice it every day, no matter what.
Application. Take the beyond the cushion, and apply the superpowers of meditation in your daily life (work, family, relationships, etc).
And, beyond meditation, self-transformation also requires the practices of inner work and conscious living. They complement your meditation.
Here are courses which can help you develop and maintain these powerful practices in your life. Thousands of people have taken these courses and experienced the benefits — now it's your turn.
The Full Program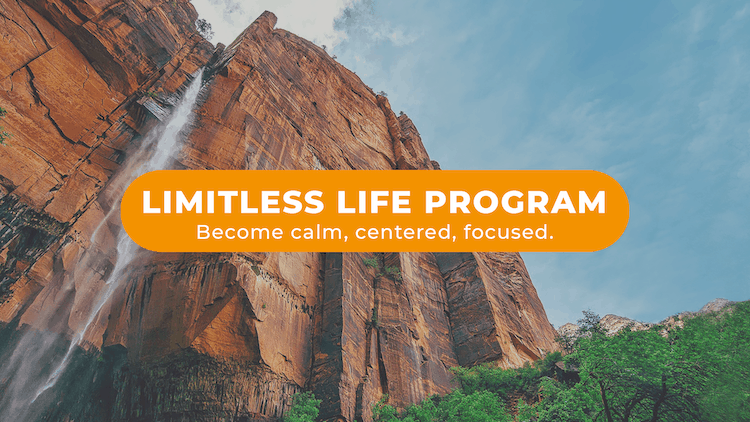 Limitless Life is the main offering on LiveAndDare. It includes all my teachings and practices—the complete solution for you to master your mind, master your life.
Gain access to a suite of online courses, guided meditations, teacher dialogs, and a supportive community of conscious individuals, covering the four practices of self-transformation.
This monthly program exists to give you ongoing support and structure to overcome anxiety and stress, increase emotional wellbeing, and grow in your life.
Think of it as a gym membership for your mind, heart, and soul.
Individual Courses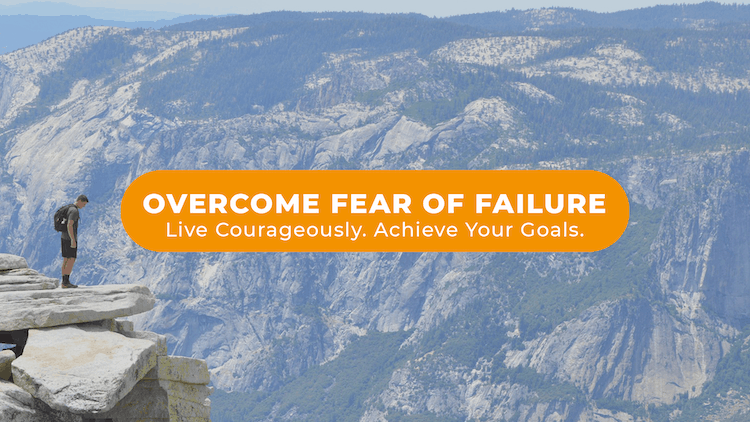 My Book
My book, Practical Meditation, is an Amazon best-seller in the categories of Meditation and Spiritualism. Discover why some people are calling it The Meditation Bible and "The #1 meditation resource out there".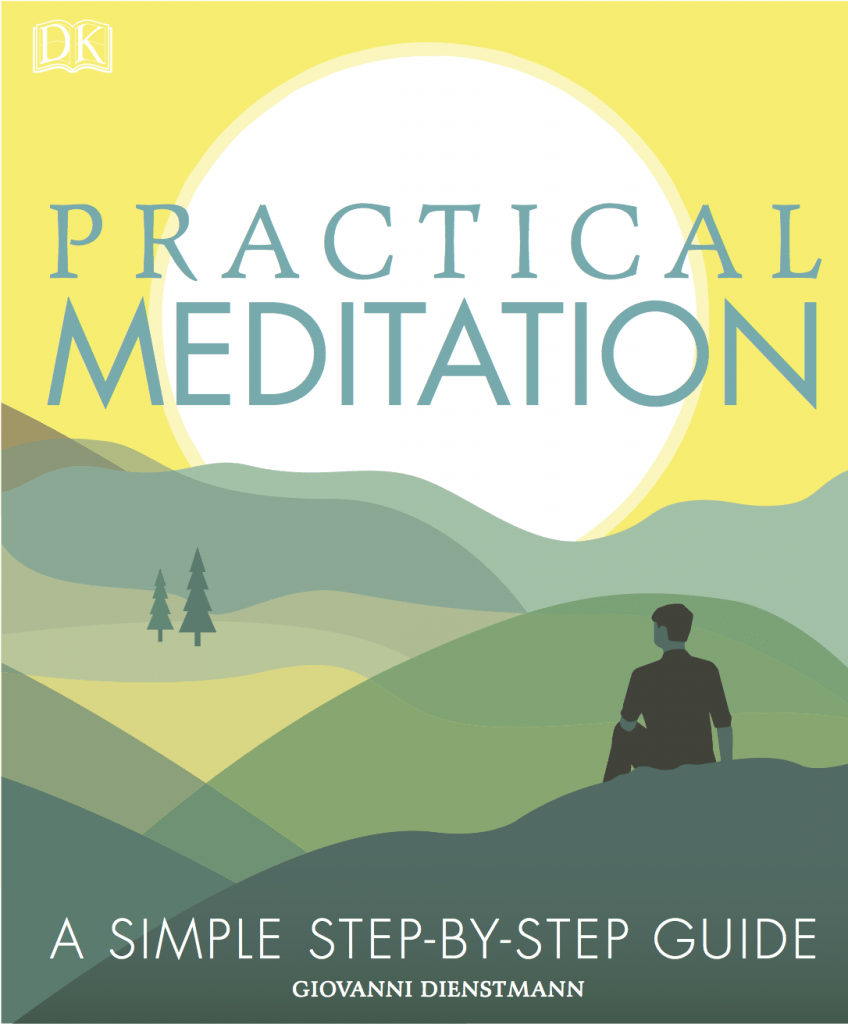 Also available in these languages:
Login
If you are an existing student of any of my courses, log in here.
And for any course-related questions, contact me here.