Amazon Bestseller in the categories Meditation and Spiritualism! 😃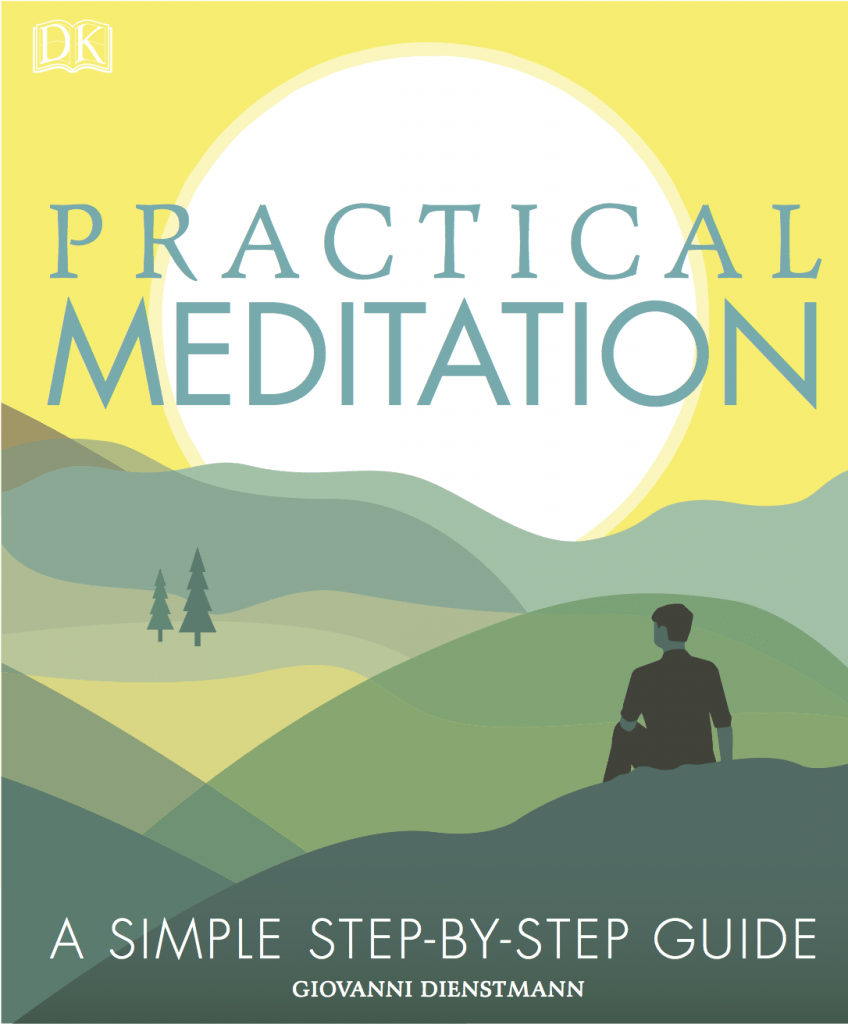 It took me many years, hundreds of books, hours of reflection and countless practice sessions to finally collect all the pieces of the meditation puzzle—but now here it is! This is the book that I wish existed when I started my journey, as it would have saved me so much time and energy.
Each chapter is fully illustrated, easy to digest, clear and practical. No fluff, no difficult concepts, no new age woo-woo.
You can open this book on any page, and be sure you will learn something useful about meditation. Or you can gain a broad understanding of all that is involved, by reading it from cover to cover. Think of it as meditation in a box.
The vast majority of meditations in this book is secular by nature, even though rooted in the ancient contemplative traditions.
Whether you are new to meditation or have been meditating for years, I guarantee that you will learn something valuable from this book.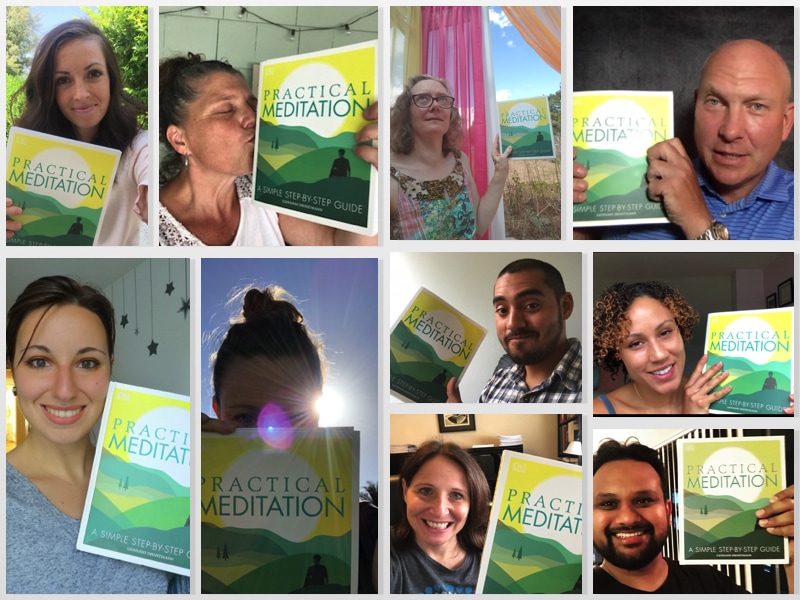 In Practical Meditation you will learn
What is meditation, and the common misconceptions
Quick meditations to practice anytime, anywhere
How to avoid pitfalls in the practice, and troubleshoot common difficulties
The best way to tame your mind, and put some order in the chaos
The scientific benefits of meditation for your body, mind, and heart
How to truly build an enjoyable and rewarding daily meditation practice
Over 39 different meditation techniques from the traditions of Yoga, Buddhism, Vedanta, Taoism and Sufism
How to overcome relaxation anxiety
How to integrate meditation to deal with the challenges of daily life—such as reactivity, negative emotions, and solving difficult problems
Specific meditations for your career, athletic performance, art, public speaking
How to take your practice to the next level
Breathing techniques that immediately calm you and energize you
What is samadhi, and how to explore spiritual meditation (if you want)
Practical tools to bring stillness, presence and awareness to your daily life
The book is now available for purchase through Amazon, in both Kindle and print (hardcover/paperback). I do recommend the print version, because every page of the book is fully illustrated.
You can also purchase it in the main bookstores in the US, UK and Australia.
Practical Meditation is currently being translated to other languages, and will be available in Portuguese, French, Spanish, German and Chinese by the end of 2019.
Testimonials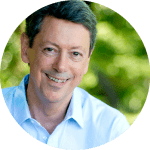 "Giovanni explores the many different ways to meditate, and also how to apply the benefits of meditation in all areas of our lives. I was blown away by how good Practical Meditation really is. A phenomenal book, from a deep teacher."
— Rick Hanson, Phd (New York Times bestselling author)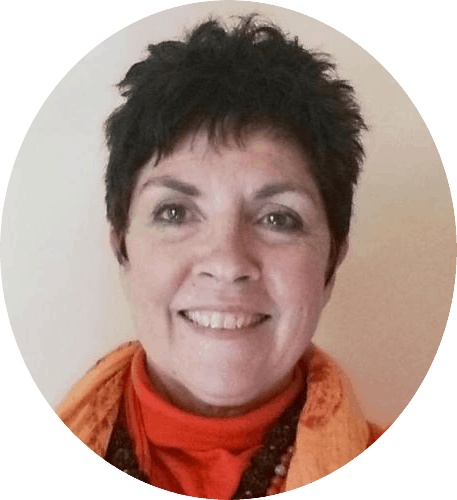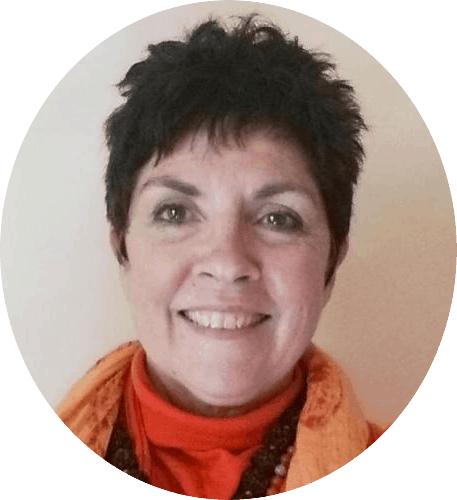 "Practical Meditation is a pragmatic, step-by-step guide to traditional meditation styles, including prominent Yogic, Taoist, Buddhist, Sufi and Vedic techniques. Giovanni has incorporated practices for problem solving, for athletes and public speaking, and more—so there is a practice to fulfil most needs. The book covers the major meditation techniques, presenting them in an uncomplicated, interesting and creative format, so you can apply them in the real world. Whether you are new to meditation or looking to deepen your current practice, this guide can assist you in your endeavour."
— Swami Muktibodhananda (Yoga acharya, Spiritual Teacher, author of Hatha Yoga Pradipika)
How do you feel about this book?
How has this book helped you?
What is special about this book?
Who would you recommend this book for, and why?
Full testimonials
Companion Courses
Are you a Practical Meditation reader?
Check out the companion courses for the book, with guided meditations, private forums, and focused online courses.